Why Yuma Tours & Adventures?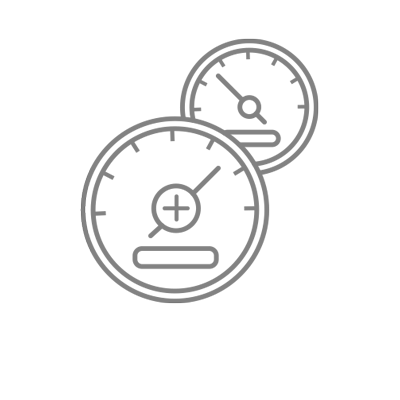 Quality Inventory Available!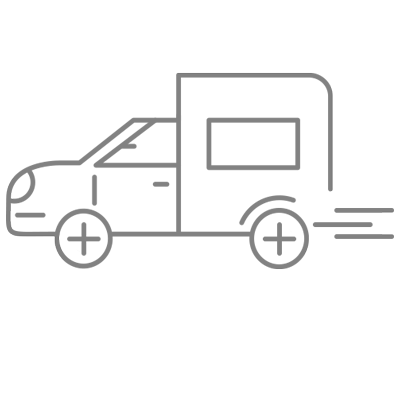 Experienced in Polaris Off-Road!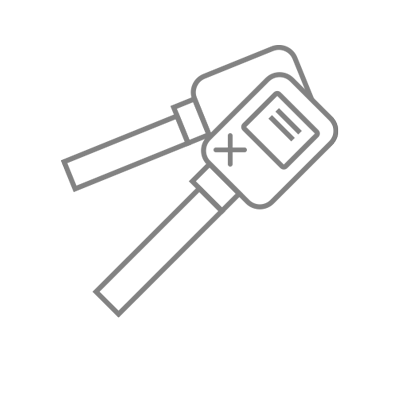 Discover the thrill of off-roading with Yuma Tours & Adventures, the top choice for off-road vehicle rentals. Conveniently located just off the I-8 in Yuma's East end, the trails are just minutes away from their location. Embark on an epic journey through miles of trails that will take you to the Wellton area in the East, Fisher's Landing area in the North, the Mittrey Lake area in the West, and the Border Wall in the South.
​
Immerse yourself in the beauty of the desert along the majestic Colorado River while exploring Arizona's rich historical sites. Whether you prefer the freedom of exploring on your own with the Ride Command app on top-notch RZRs or having an expert guide join you for a tour, they've got you covered.
​
During 8-hour tours, you'll make a stop at a local restaurant, giving you a chance to refuel with a delicious lunch and refreshing drinks. Expect a variety of terrains, from sandy stretches to rocky paths and mountain trails. Some trails may get narrow at times, adding an extra element of excitement to your journey.
​
Are you ready for your unforgettable Great Southwest Escape? Look no further than Yuma Tours & Adventures, your gateway to experiencing the wonders of the Desert Southwest.